The Covid-19 scenario has reshaped the very way in which the key industries function and thus, the property management companies too had to make some adjustments. Nearly 90 percent of the property managers have already made changes in their response policies, created emergency protocols and adopted social distance management structure.
Listed below are the top property management trends to look out for in the recent times:
Virtual Touring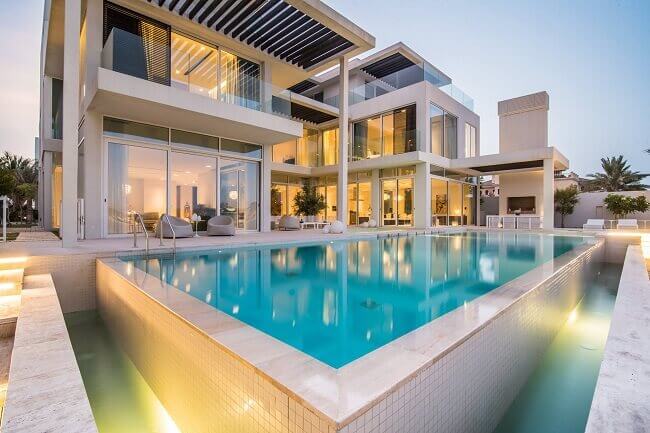 Virtual tours have gained popularity during the pandemic times, and this trend is expected to stay even during the post-pandemic property management market. This seems to be the best way to select properties as they give a fair idea of all that a property has to offer without visiting it in real-time. Well, even after this pandemic is under control, people still need to take extra caution and avoid visiting places unnecessarily. Incorporating virtual tours and sanitization regimes in the property listings are considered to be one of the prevalent post-pandemic property management trends.
Property Management Software
Even though the property managers were earlier hesitant to shift to the virtual space for the best communication, many of them have now become active proponents.
The scope for management software in the post-pandemic time is great, especially in the real estate industry. It optimizes tenant communication and also makes it simpler to manage the regular tasks in a better way. It may even send out timed messages to the tenants as well as saves a lot of hassle to the property management company. With the best property management software, a property management company can list down the emergency protocols as well as other vital notices for all tenants to check. Tasks such as lease renewals and rent management can also be made easier with the use of management software.
Increased demand for Short Term Rental properties
As unemployment rises and saving run out, not a lot of people will be searching for purchasing homes. Instead, the demand for rental properties is all set to grow, which means more work for property managers. Especially, vacations and second-home markets are likely to take a massive hit as people struggle to hold on to jobs and keep their finances in check.
Winding up, hope the above-mentioned trends help you to keep abreast with the latest happenings of the industry. For any consultation related to property management in Dubai, feel free to contact Penthouse Properties, the top property management company in Dubai.